Brian Masse
For Windsor West
On your side in Windsor West
As Windsor West's six-term MP—re-elected once again in 2015—Brian Masse has worked hard to represent his community in Parliament. He serves as the NDP's Critic for Innovation, Science and Economic Development and as Critic for the Great Lakes.
In Ottawa, Brian is a strong voice for priorities of people in Windsor West. He's defended the jobs of auto workers and fought to protect the Great Lakes from pollution.
Brian knows we can build a green economy with good quality jobs for everyone. He's committed to a stronger, fairer economy where the rich pay their share of taxes. He believes we can invest in people by protecting pensions, expanding EI, and putting workers first in our trade deals.
Are you ready to take action?
Latest News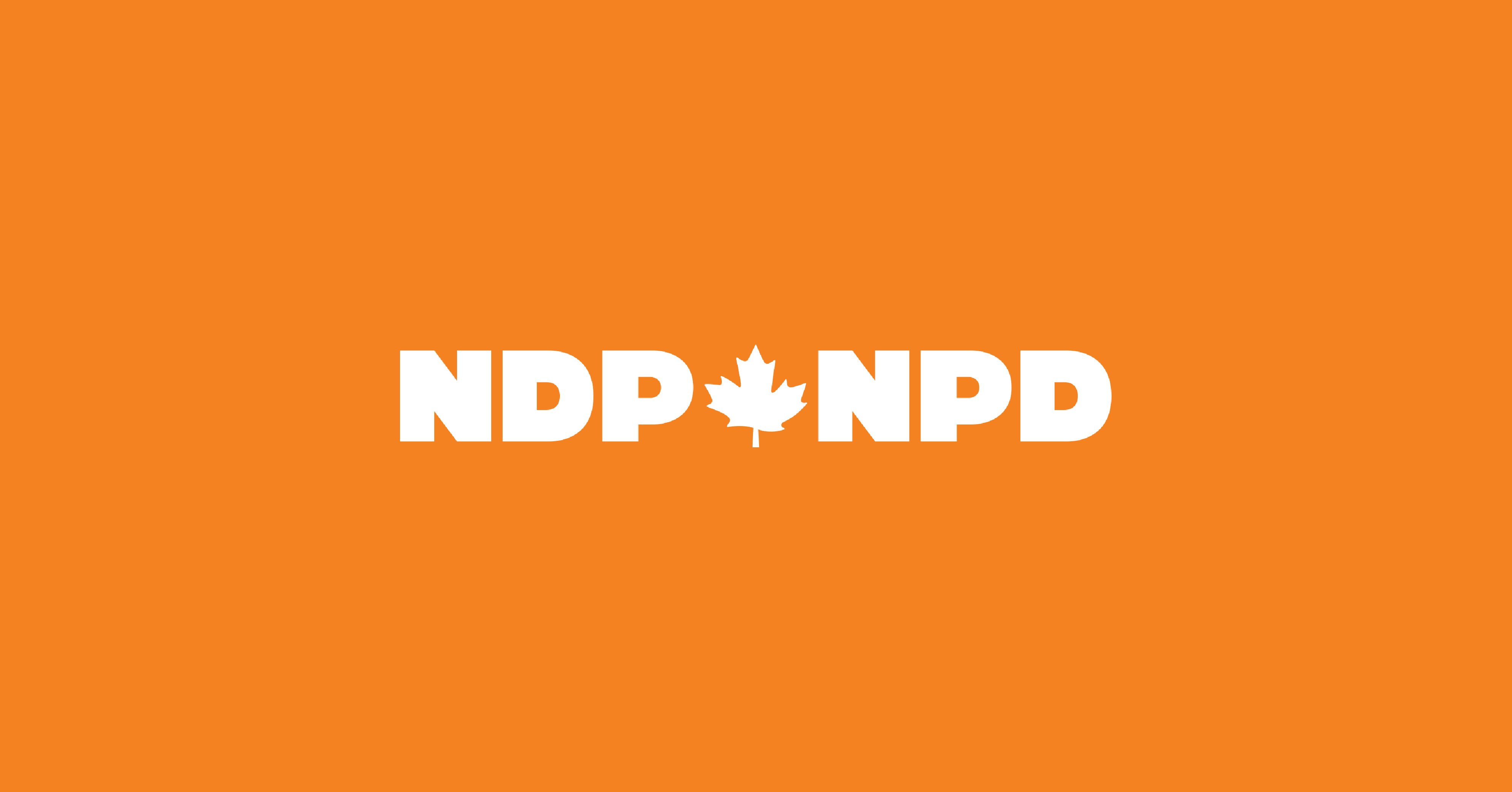 October 21
Statement from NDP Leader Jagmeet Singh on an Inspiring Campaign
NDP Leader Jagmeet Singh made the following statement:
more »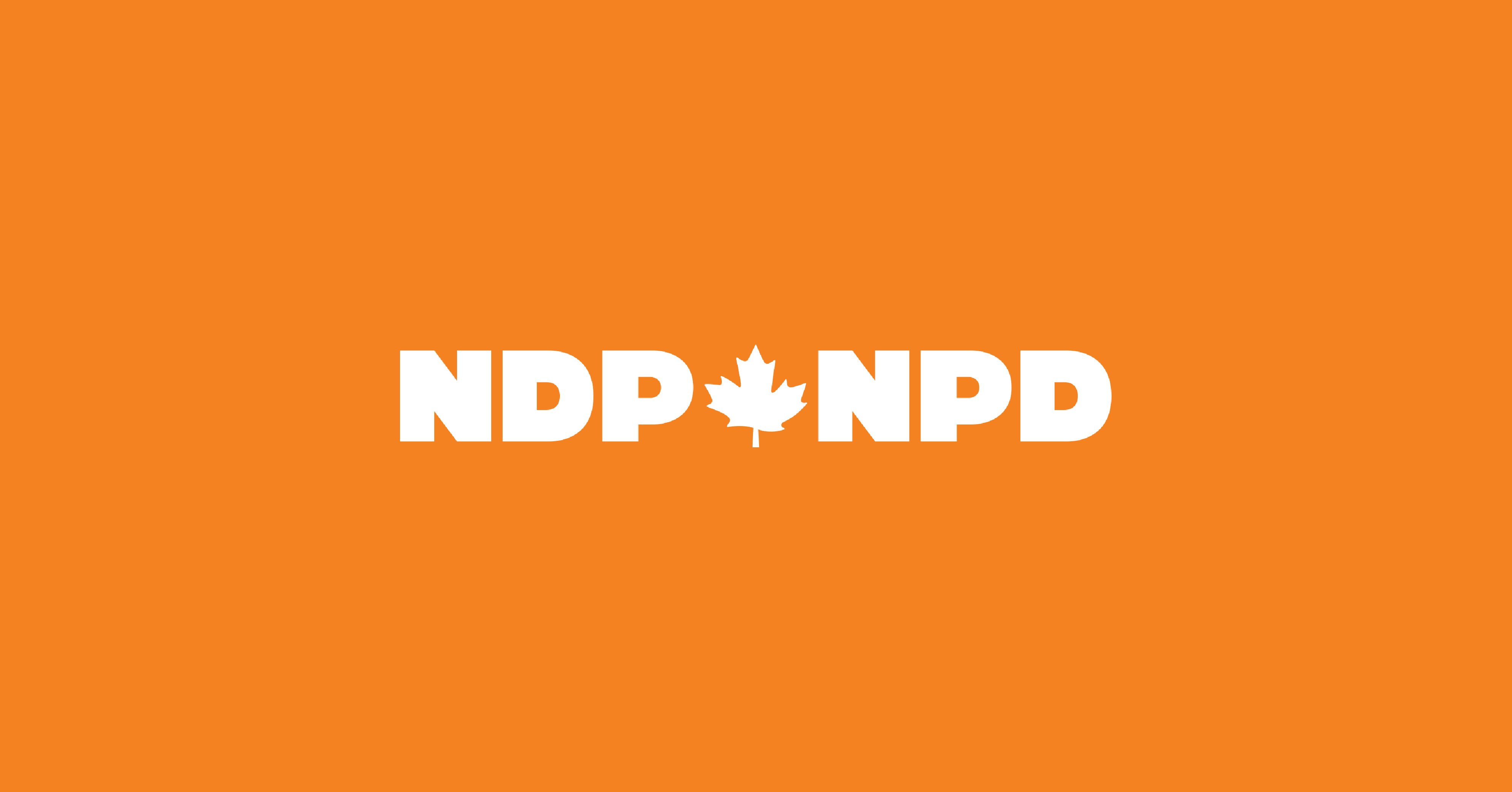 October 19
Fact Check: Andrew Scheer's Lies
Trying to keep up with the stuff Andrew Scheer is making up is exhausting. It's way easier to just list the things he said today that are actually true:
more »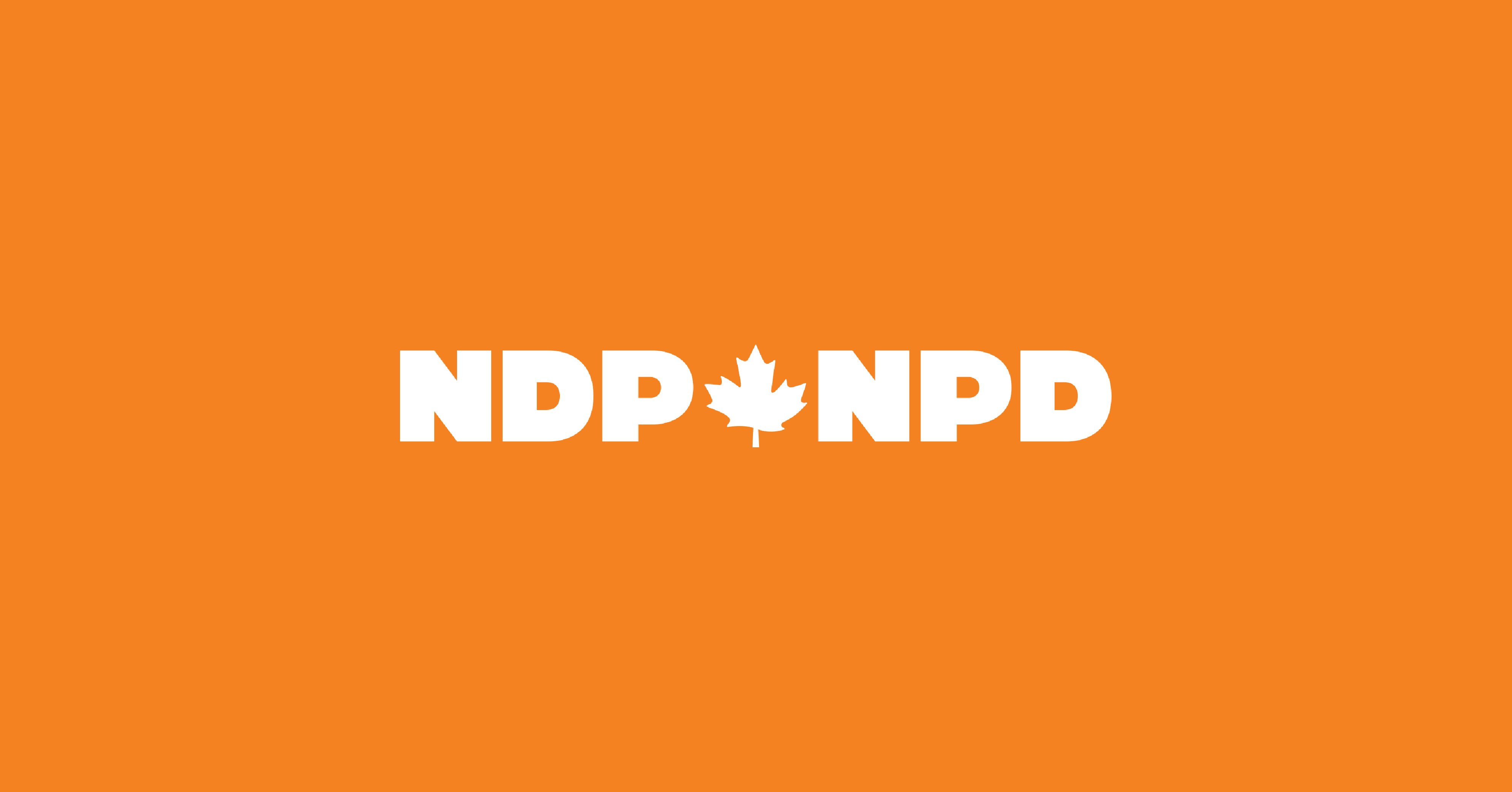 October 19
Fact Check: Justin Trudeau's Dodged Questions
It's impossible to keep track of how many direct questions from reporters that Justin Trudeau has dodged. It's simpler to just list the straight answers he gave today:
more »