Brian Masse
For Windsor West
On your side in Windsor West
As Windsor West's six-term MP—re-elected once again in 2015—Brian Masse has worked hard to represent his community in Parliament. He serves as the NDP's Critic for Innovation, Science and Economic Development and as Critic for the Great Lakes.
In Ottawa, Brian is a strong voice for priorities of people in Windsor West. He's defended the jobs of auto workers and fought to protect the Great Lakes from pollution.
Brian knows we can build a green economy with good quality jobs for everyone. He's committed to a stronger, fairer economy where the rich pay their share of taxes. He believes we can invest in people by protecting pensions, expanding EI, and putting workers first in our trade deals.
Are you ready to take action?
Latest News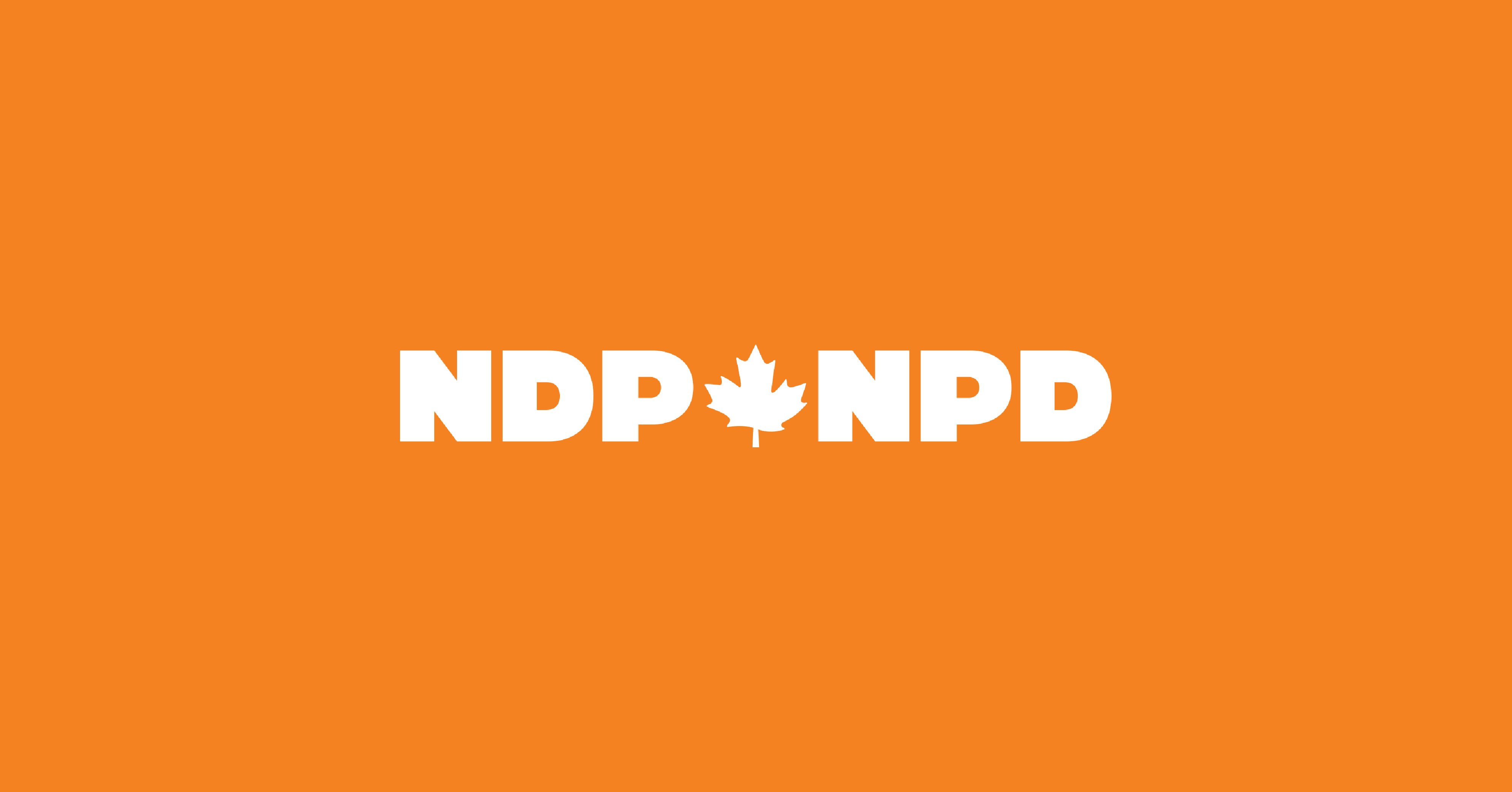 September 19
In Power, Conservatives Did Not Hesitate to Sacrifice Producers Under Supply Management
Actions count. Will Andrew Scheer commit to no longer sacrifice dairy farmers in free trade negotiations? If we look at the party record, it is hard to believe that he will:
more »
September 19
Singh Pitches Pharmacare and Dental Care: Boost for Small Businesses
HAMILTON – Today, NDP Leader Jagmeet Singh was in Hamilton sharing highlights of his plan to support small businesses and workers with dental coverage and universal pharmacare.
more »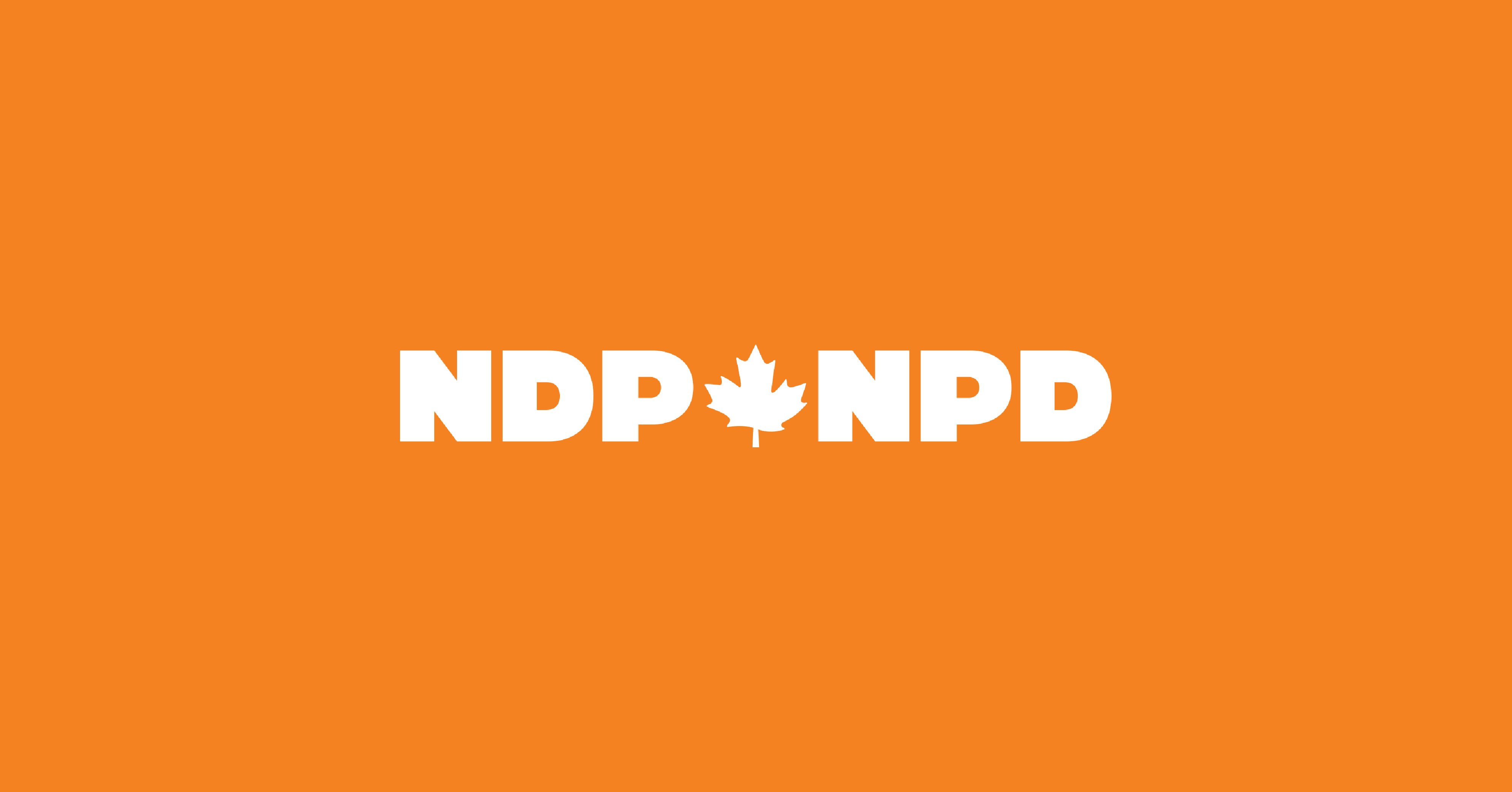 September 18
Justin Trudeau's Empty Promises Hurt Canadian Seniors
Today, Justin Trudeau is talking about seniors. But his record shows that once again it's just more pretty words.
more »